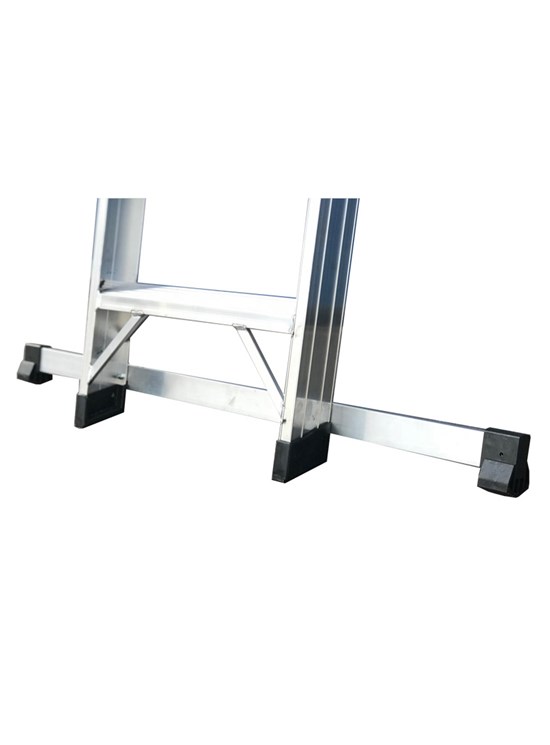 Stabilizer for Day access ladder
Stabilizer for Day access ladders mandatory for ladders over 3 m according to EN131 European Standards
Day ladders higher than 3 m can be used in accordance with the European Standard UNIEN131 only with the application of the basic stabilizer.

All models over 3 m are prepared with holes for mounting the stabilizer.
The other models are not are not prepared.
The drilling in this case is the responsibility of the customer.

Supplied with screws and nuts for fixing.

SALLARG01 stabilizer 08/11 steps 1010 mm
SALLARG02 stabilizer 12/16 steps 1160 mm
SALLARG03 stabilizer 17/22 steps 1330 mm